Wheel-Throwing for Homeschoolers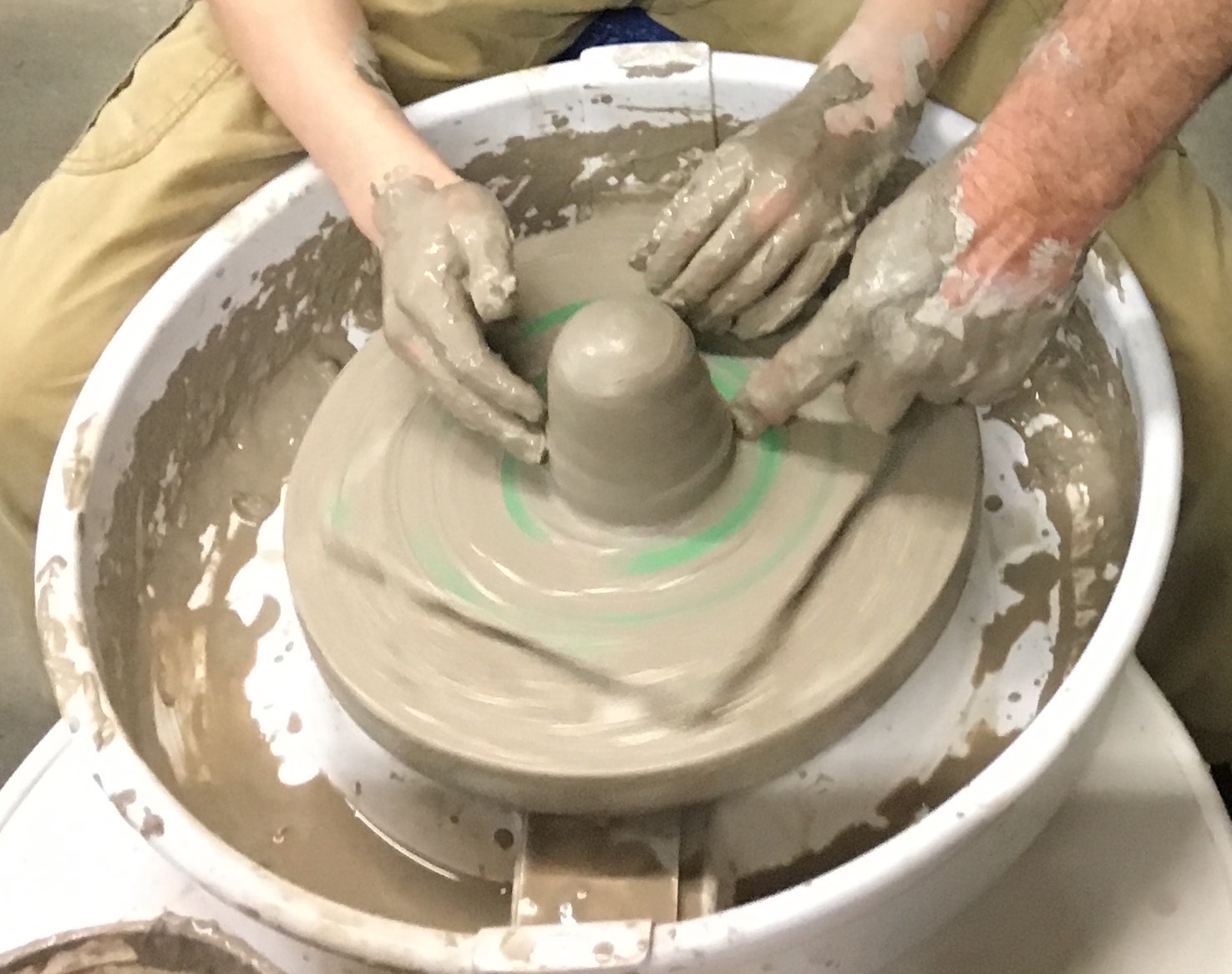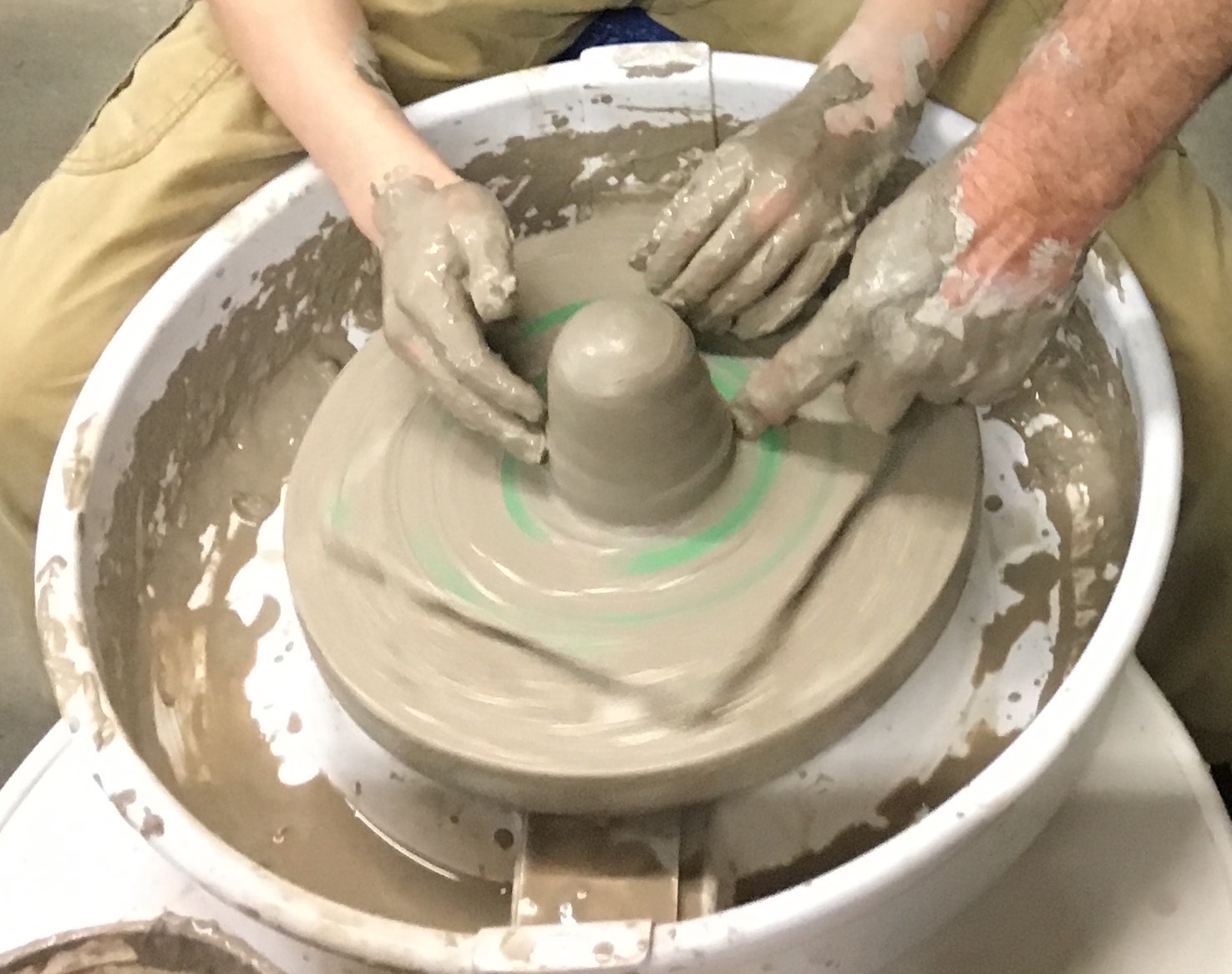 Wheel-Throwing for Homeschoolers
Description
In this six-week class for homeschoolers, we will learn some basic techniques for the potter's wheel! Students will get familiar with the materials while learning the vocabulary and skills necessary to play with clay.
This course meets from 3 to 5pm, every Thursday, from May 31st to July 12, taking off July 5 for the holiday.

Cost: $105
The cost of this class includes two hours of studio time per week for six weeks with access to all the equipment and tools in our clay studio, plus in-depth instruction, as well as the cost of clay, glazes, and kiln firings.
Instructor Bio, Brandace Cloud:
Brandace is executive director at The Macoupin Art Collective. She has an Associate of Art degree in Graphic Design from Lewis & Clark Community College, a Bachelor of Art degree from Webster University, and attended post-graduate studies in the ceramics department at Southern Illinois University, Edwardsville. Brandace has worked as a self-employed ceramic artist, selling her wares at various art fairs and exhibitions. She has years of experience as an art educator, teaching clay classes and workshops for children, adults, and various community organizations.