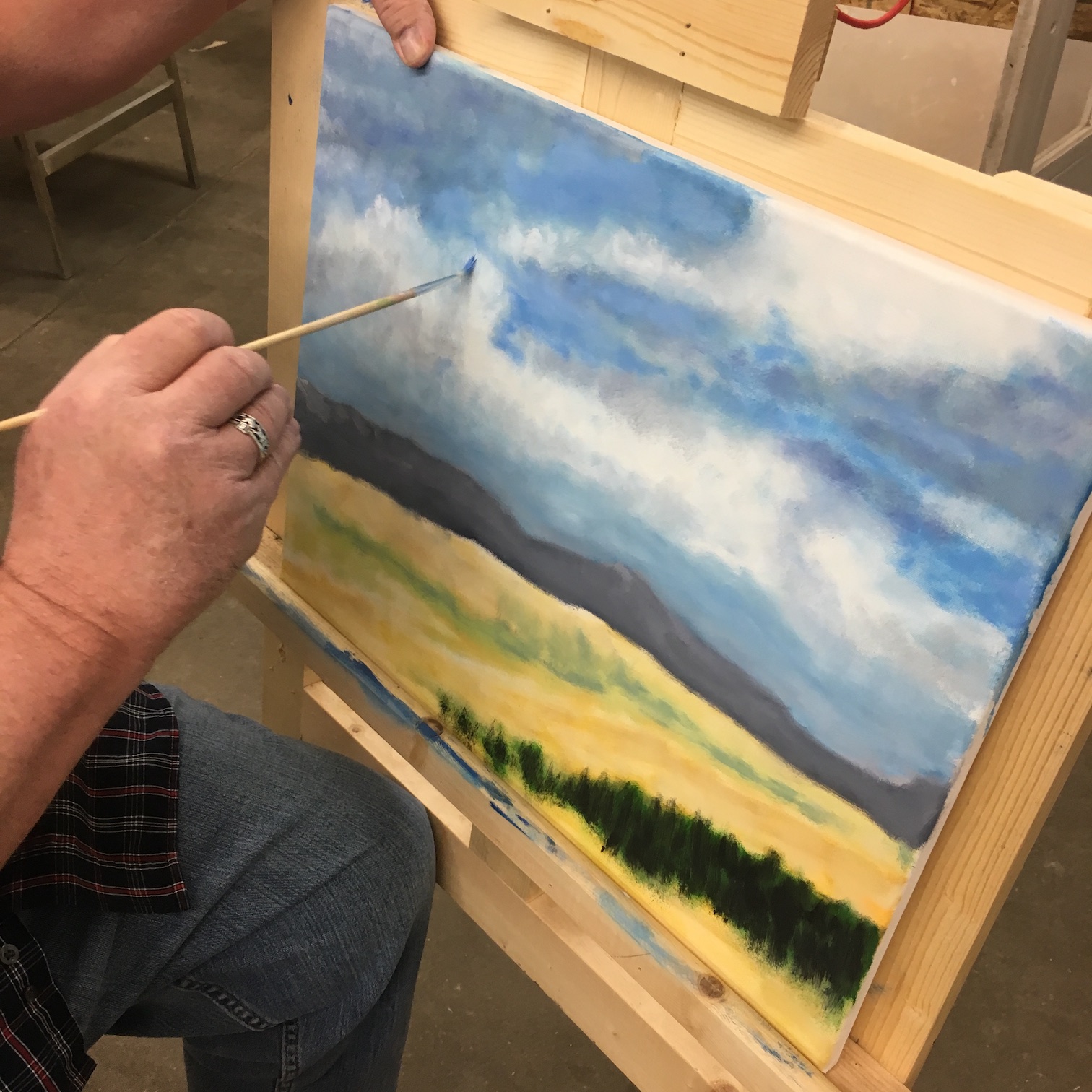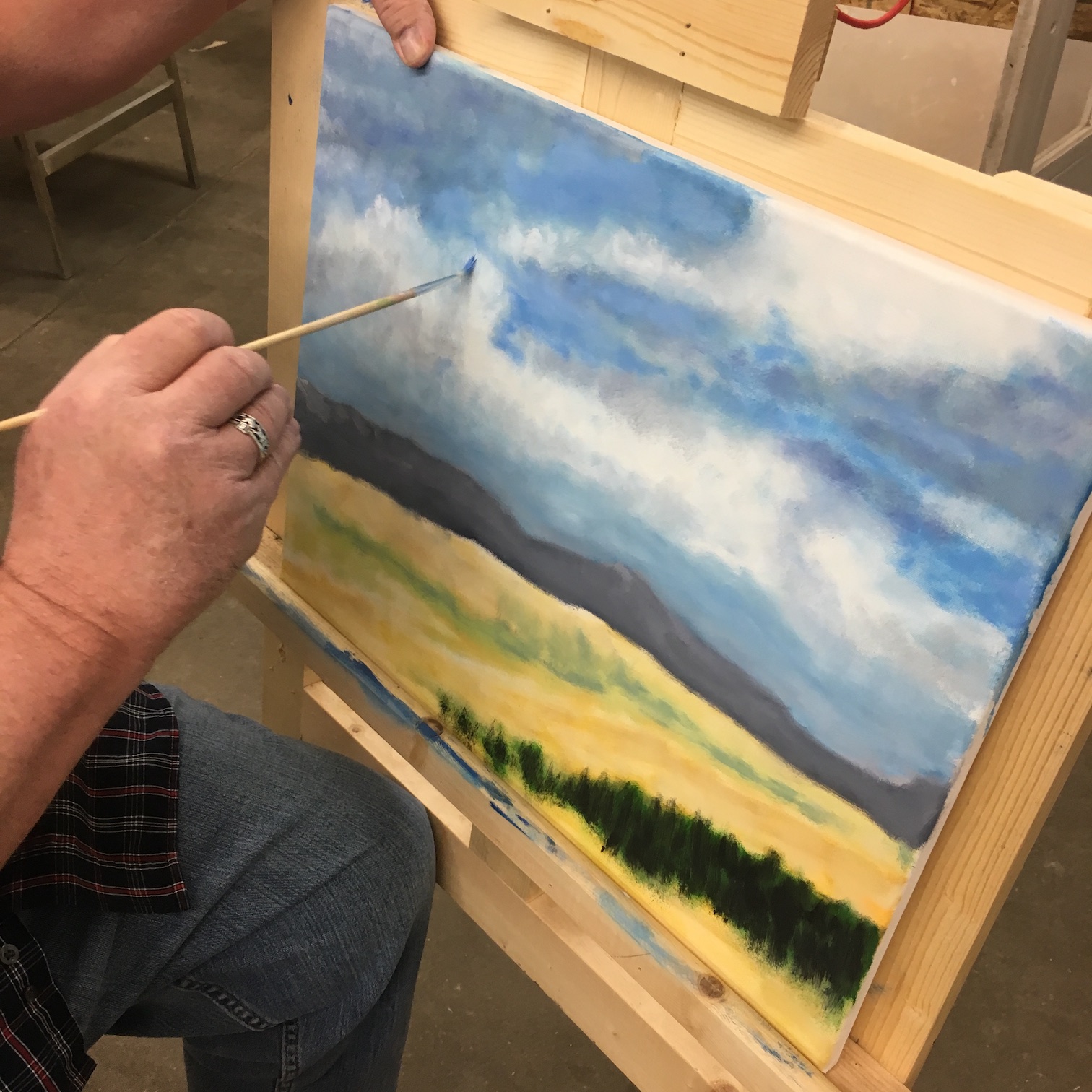 Description
Join instructor, Glenn Sheets, to explore a variety of techniques, tools, and materials needed to approach still life painting in the media of oil paint. Students will learn paint mixing, application with brush and knife, wet on wet and dry brush techniques.
Glenn says, "Mostly what I hope you learn, is to have fun – so much that you want to do it again!"
Dates and Times
This four-week beginners' course meets from 6:00pm to 8:00pm, every Wednesday, March 7th through March 28th.
Instructor Bio, Glenn Sheets:
Glenn received formal instruction in painting at Millikin University and Southern Illinois University, Carbondale. He has been painting as a hobby for decades, focused mainly on oil paints, but dabbling in other media. Glenn is also an accomplished photographer, and his work has been featured in The MAC's gallery.
Cost: $90
The cost of this class includes two hours of studio time per week for four weeks with access to all the tools and materials you'll need.
You can pre-pay for this class by clicking 'purchase' below and then filling out the required information in the popup window.
Pay-At-The-Door Registration
If you would rather pay at the time of the class, just fill out the form below and click 'submit'. You can then pay via cash, check, or credit/debit card any time before class begins.
Teachers working for a school in the Regional Office of Education, District #40 can register with the ROE and they will cover your class fees and award you Continuing Professional Development Units (CPDUs) for taking this class. After filling our The MAC's class registration and indicating that you are a teacher in ROE40, you will need to also register with ROE by following this link to their calendar of events.