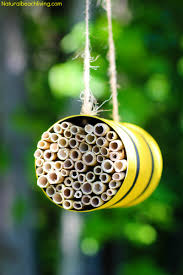 Join us for a day of Earthy arts and crafts! We will make things like bee habitats, handmade seed paper, and seed bombs... art that helps the earth!
We will also take some time to pick up litter along main street to help give something back to our community!
Art activities – 10:00-2:00
Community cleanup – 2:00-4:00
If you want to participate in the art activities, we ask that you contribute either your time or a little bit of cash – in other words, an hour or two helping with the community cleanup, or a suggested donation of $10 to help us with materials.