Drop-In Studio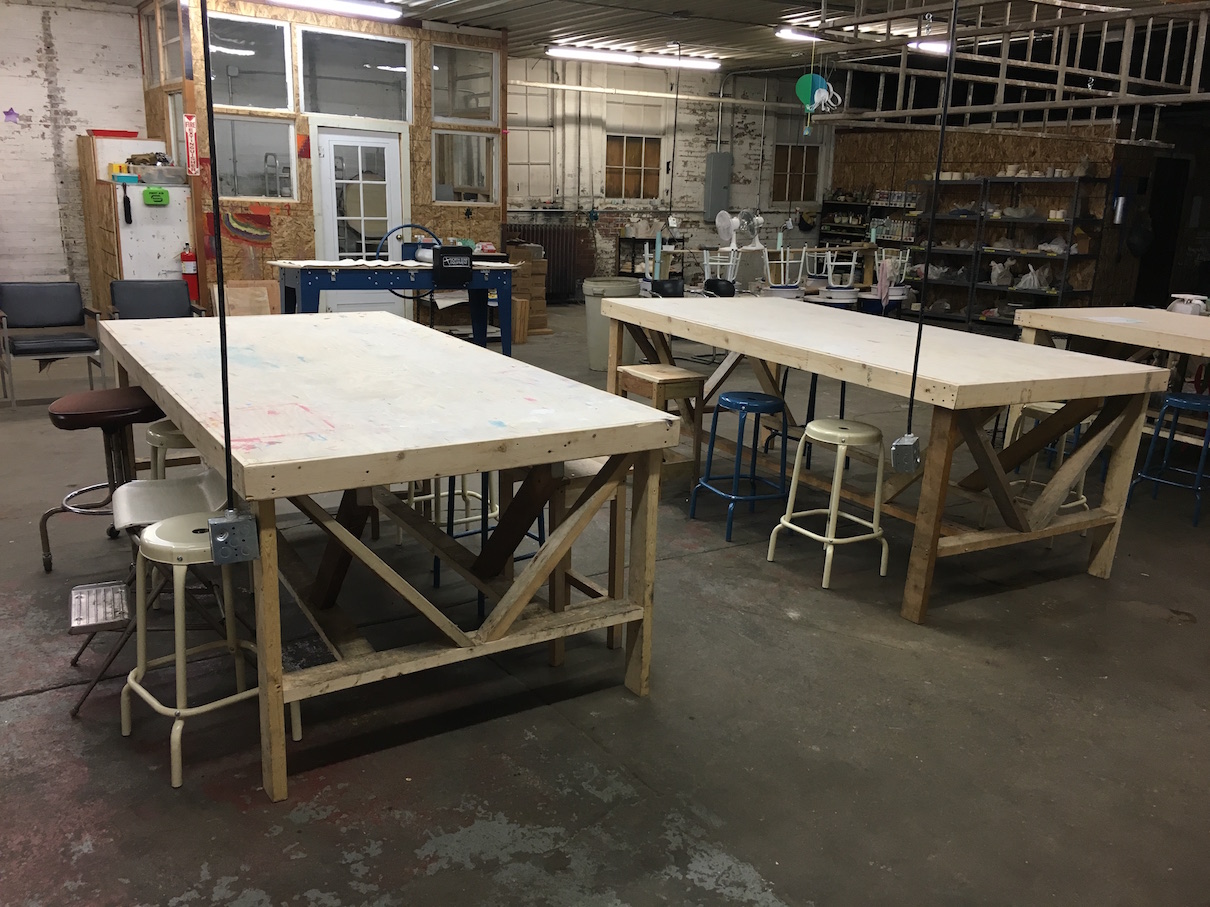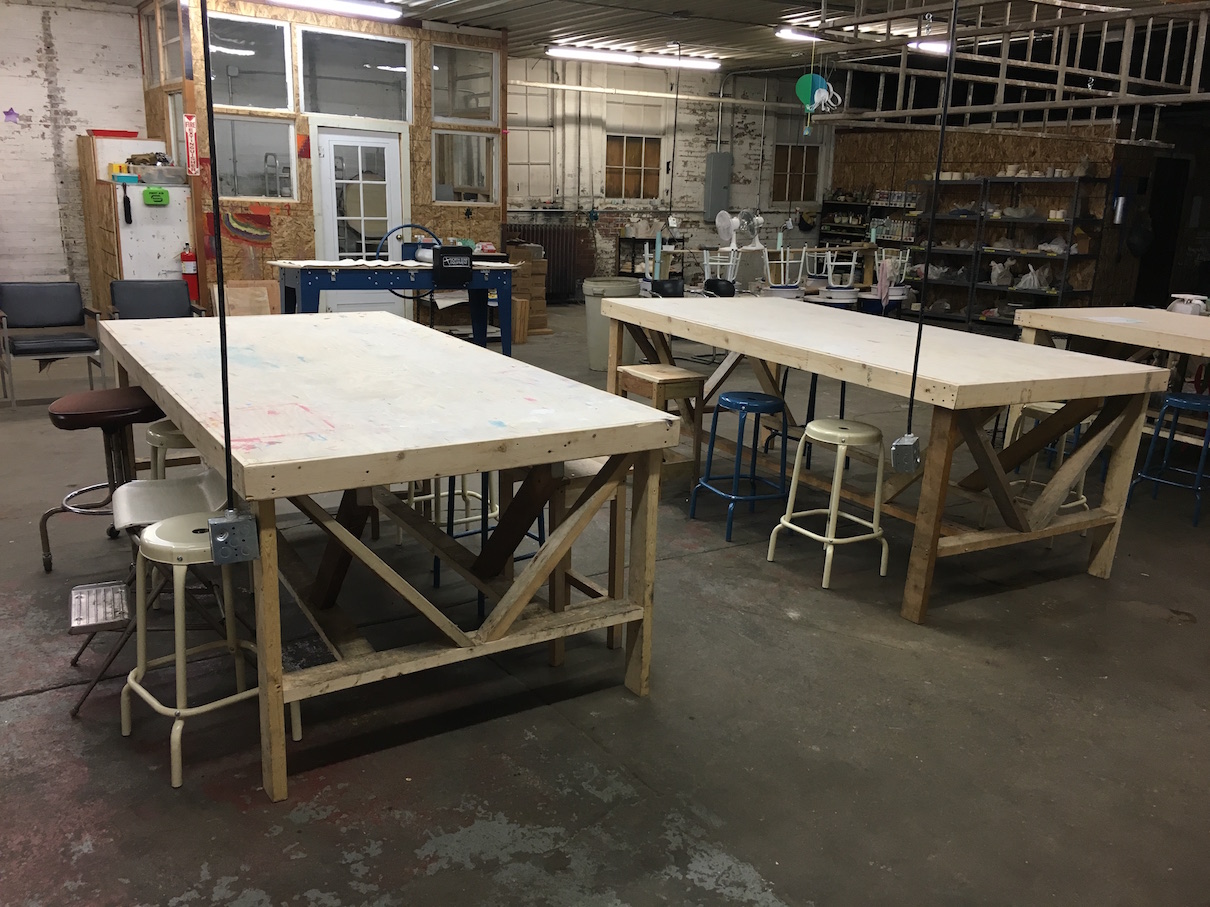 Drop-In Studio
If you want to explore your creativity on your own in a welcoming place with like-minded folk, you can rent out work space in our studios for a couple of hours or sign up for a monthly membership.
You can bring your own supplies, or use the materials and tools in our general crafting area at no additional charge. Other materials outside the crafting area (like paints, clay, glazes, etc.) may be purchased seperately at the discretion of our staff, and access to studio equipment (like the clay slab-roller, potter's wheel, darkroom equipment, etc.) is negotiable depending on availability and experience level.
The cost of this event covers two hours of studio time, or one hour of studio time with a materials fee.
This drop-in studio fee may cover two hours of studio time with limited instruction and access to donated materials, or it may cover one hour of studio time with in-depth instruction or expensive materials, etc..